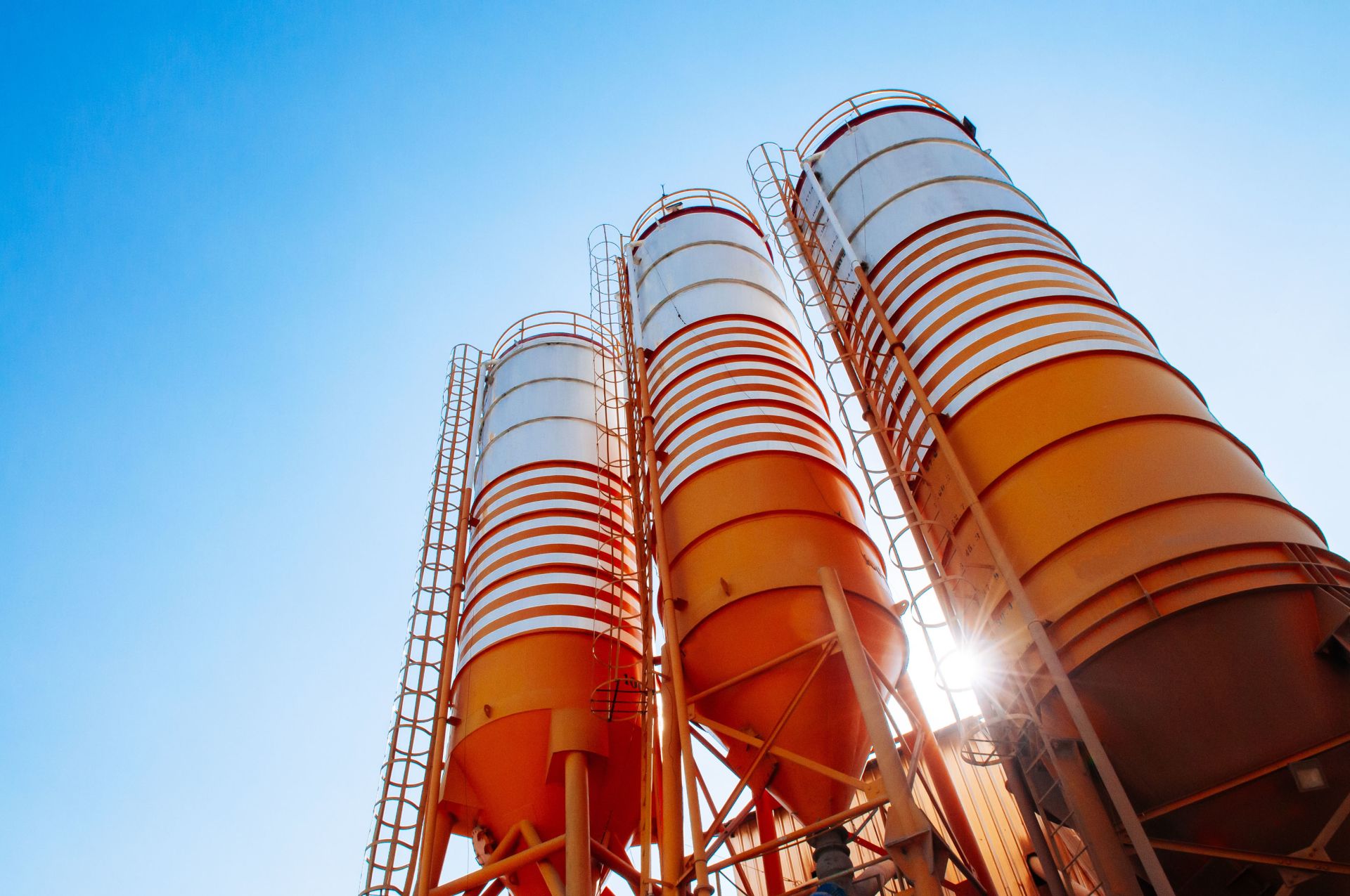 CAMLogic, level switch since 1964
For over 50 years we have been designing, customizing and developing instruments for process control in industrial plants.
CAMLogic level sensors are customizable, available in several versions and therefore suitable for operating in the most adverse contexts, such as in the presence of high temperatures, explosive atmospheres, corrosive materials or food. We specialize in rotary level sensors, suitables for silos containing granular solid materials and tanks for liquids. CAMLogic level switches have obtained ATEX, IECEx, FCM, UKCA and EAC certifications.
Wide range for the control of stored materials
More than 7000 customers use CAMLogic level sensors
Versatility, customization and durability make CAMLogic level indicators reliable measuring instruments. Search for the nearest authorized reseller, to find together the models and spare parts that best suit your needs.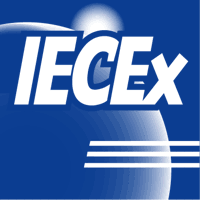 Level sensors for Solids
Our level indicators for solids are suitable for the detection of powders and granular materials, such as feed, flour, plastic and lime. The solids range offers many models certified for high temperature environments or for contact with corrosive materials.
Level sensors for Food Products
Certain CAMLogic sensors are suitable for use in the presence of both solid and liquid food materials. Theese FCM certified CAMLogic models do not contain any restricted substances, and the parts in contact with the product are in AISI 303/304 stainless steel.
Level sensors for Liquids
CAMLogic level sensors for liquids accurately measure the quantity present in tanks, hoppers and systems where the use of fluid material is planned. The line offers various level switches for controlling liquids, including conductives and corrosives.
Level sensors for High Temperatures
High temperature level indicators are suitable to operate in contexts where high temperatures are reached, within the process. Camlogic allows to customize the models of the range, starting from a measurement of max 200 °C - max 400 °C - max 600 °C.
Level sensors for Corrosives
Level indicators for corrosive materials have the parts internal to the process in stainless steel, best suited for contact with aggressive materials. These CAMLogic sensors are mainly installed in chemical, construction and cement plants.
RPM Monitors
CAMLogic RPM monitors allow to measure performances in transport and extraction systems, such as conveyor belts, elevators and mixers. They are placed on the lay shafts or conveyor belts and work by rolling.