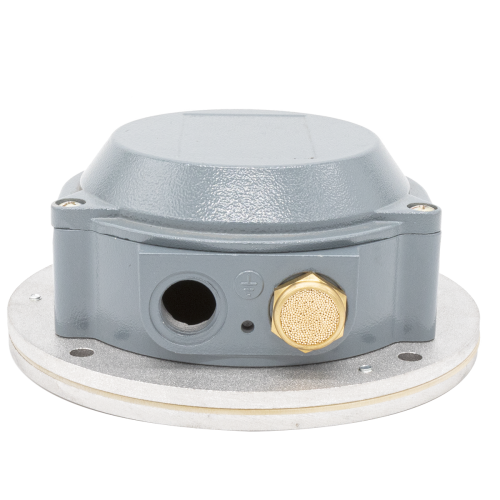 Membrane indicator which signals the level reached by materials thanks to the pressure exercised on the membrane of the instrument. Sturdy construction with aluminium casing and an excellent quality price ratio. Does not require power supply to operate.
Advantages
Easily installed Specific tools and settings are not required.
Versatile: can be installed in the vertical, horizontal or oblique positions.
Enhanced protection level in the presence of potentially explosive dusts/powders.
Certifications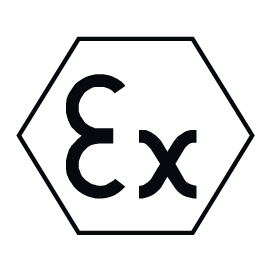 ATEX
II 3D Ex tc IIIB T85°C Dc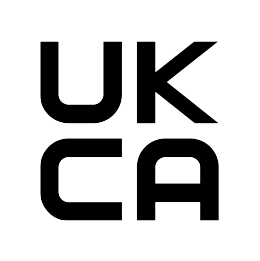 Technical Specifications
Casing and cover in die-cast aluminium
Membrane in natural rubber (MN03) or FKM (MN03V)
Flanged process connection with 4 (four) ø8.5 equidistant holes on ø160 mm pitch circle diameter
Ambient and process temperature -20° to +60°C (-4° ... +140°F) MN03
-20° to +80°C (-4° ... +176°F) MN03V
process pressure 0.8 to 1.1 bar (11.6 to 15.9 psi)
IP65 protection rating (dustproof, protection against water jets)
Contact capacity 10A at 250V (AC)
Micro switch SPDT output signal
Spare parts
---
MN03_Optional