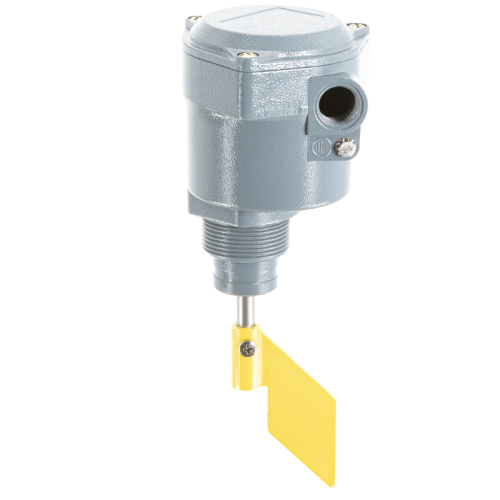 Rotary blade level indicator used for detecting a level threshold, generally full or empty, in a silo or bin. Sturdily built thanks to its aluminium casing and small in size, it is ideal for installation in small tanks or load cells and, in accordance with the most recent ATEX standards, for use where the atmosphere is potentially explosive owing to the presence of dusts/powders.
Advantages
Easy to install: specific tools or settings are not required.
Extremely versatile and with an excellent quality price ratio.
Provides the highest standard of safety in the presence of potentially explosive dusts/powders.
Probe can be adapted to the material monitored thanks to the wide range of paddles available.
Extremely reliable, the instrument can be used in addition to radar, capacitive, ultrasound or continuous level probes as a safe signal.
Certifications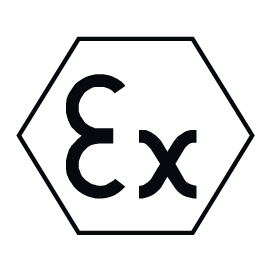 ATEX
II 1/2 D Ex ta/tb IIIC T85°C IP65 Da/Db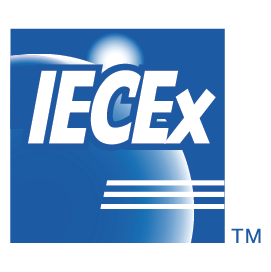 IECEx
Ex ta/tb IIIC T85°C Da/Db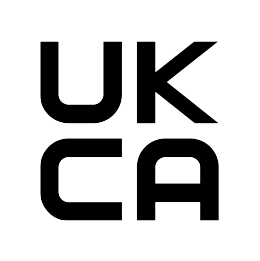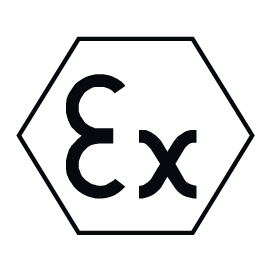 ATEX
II 3D Ex tc IIIB T85°C Dc
Technical Specifications
Casing and cover in die-cast aluminium
Shaft in AISI 303 / EN 1.4305 stainless steel on life-lubricated sealed bearings, with dust-tight retaining ring in NBR
Broad range of paddles in polyamide or AISI 304 / EN 1.4301 stainless steel
1" 1/2 Gas (BSPP) process connection and 1/2 Gas (BSPP) single cable entry
Rotation speed 1 turn / minute
Ambient temperature -20° ÷ +70°C (-4° ... +158°F)
Process temperature -20° ÷ +70°C (-4° ... +158°F)
Process pressure 0.8 to 5 bar (11.6 to 72,5 psi)
IP65 protection rating (dust-proof, protection against water jets)
Power consumption max 4 W
Contact capacity 5A at 250V (AC)
Micro switch SPDT output signal
If the product is to be used in areas with explosive atmospheres, the following characteristics apply:
Ambient temperature -20° to +70°C (-4° ... +158°F)
Process temperature -20° to +70°C (-4° ... +158°F)
Process pressure 0.8 to 1.1 bar (11.6 to 15.9 psi)

Electrical specifications
The electrical part of the entire range of PFG05 level probes can be supplied with different voltage ratings and numerous optionals:
Available voltage ratings: 115/230V or 24/48V – 50 … 60Hz (AC) and 24V (DC).
Standard version with faston connectors.
Paddle terminals or self-locking spring terminals are available on request.
4 RPM: increased rotation speed to reduce trip time.
Low temperatures: enable the instrument to function down to -27°C.
Choice of paddle
An essential component that ensures the level indicator functions correctly, the paddle is the basis from which customizing starts since it can be adapted to every type of use.
To make the best choice, it is important to bear in mind the following 5 key points:
Each material has a minimum density that must be detected by the instrument.
The minimum diameter of the entry hole through which the paddle can pass if it cannot be installed inside.
The diameter occupied by the paddle as it turns.
The number of blades changes depending on the intensity of the disturbances to which the paddle is exposed.
Polyamide or stainless steel, depending on the type of material with which the paddle comes into contact.
Spare parts
---
Stainless steel paddles
---
Plastic paddles
---
Threaded sleeves
---
Connessione
---
---
Prolunghe
---
---
Cable entry protections