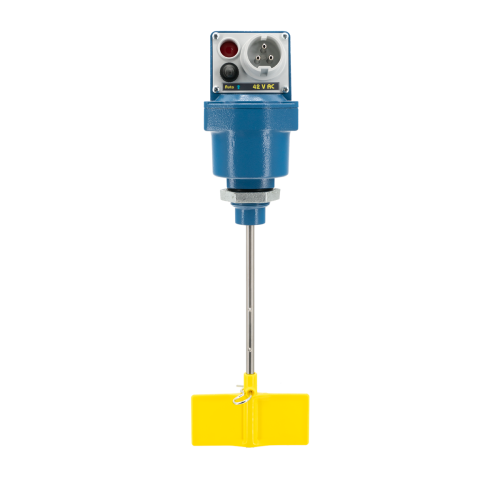 Rotary blade level indicator used for detecting a level threshold, generally full or empty, in a silo or bin. Sturdily built thanks to its aluminum casing and small in size, it is ideal for installation in plaster sprayers.
Advantages
Version designed for use in plaster sprayers.
Easy to install:specific tools or settings are not required.
Probe can be adapted to the material monitored thanks to the wide range of paddles available.
Extremely reliable, the instrument can be used in addition to radar, capacitive, ultrasound or continuous level probes as a safe signal.
Certifications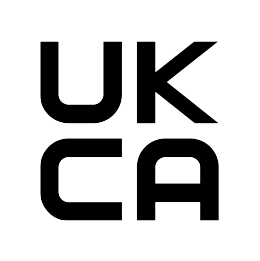 Technical Specifications
Casing and cover in die-cast aluminum
Shaft in AISI 303 / EN 1.4305 stainless steel on life-lubricated sealed bearings, with dust-tight retaining ring in NBR
AC9 paddles in polyamide
1" 1/2 Gas (BSPP) process connection
62 mm hex nut for fastening with 46.04x3.53 mm O-Ring
Rotation speed 1 turn / minute
Ambient temperature -20° to +70°C (-4° ... +158°F)
Process temperature -20° to +70°C (-4° ... +158°F)
process pressure 0.8 to 1.1 bar (11.6 to 15.9 psi)
Power consumption max 4 W
Contact capacity 5A at 250V (AC)
Micro switch SPDT output signal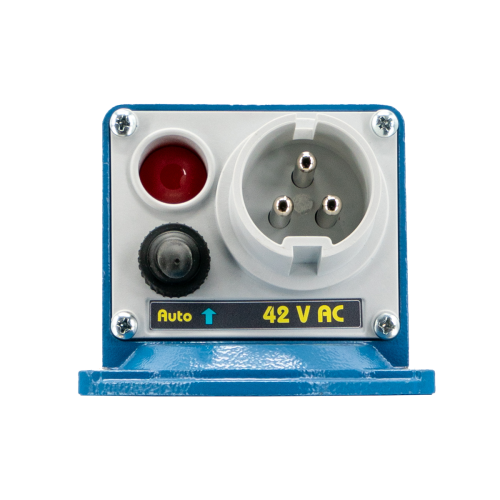 Electrical Specifications
The level indicators are powered by 42V – 50 ... 60Hz (AC).
They come with a 3-pole standard connector, but can be supplied with a 4-pole connector on request.
The indicators are also available in the timed version allowing a 3- to 10-second signal output delay to be set.
Spare parts
---

Complete circuit and gear motor assembled for PFG57 and PFG09
Find out more

Spare gear motor for PFG57 and PFG09.
Complete with plastic cap.
Without return spring.
Find out more