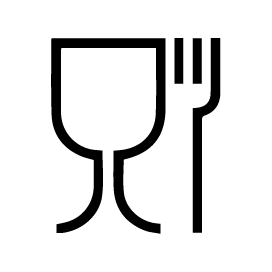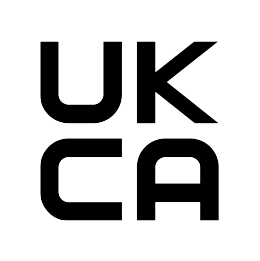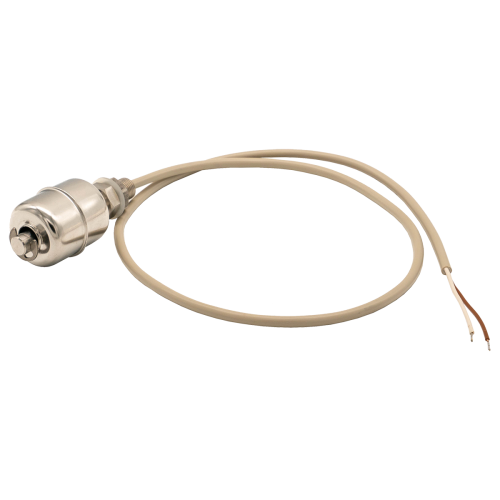 Level limit switch entirely made of stainless steel. Construction with friction-free reed contacts and permanent magnet makes it a robust and reliable instrument which can be installed in extremely small spaces. Adapt to any type of liquid, even when foaming. Can monitor up to 2 level thresholds.
Advantages
External power supply not required.
Version for use in contact with corrosive materials or food products.
Easy to install: specific tools or settings are not required.
Certifications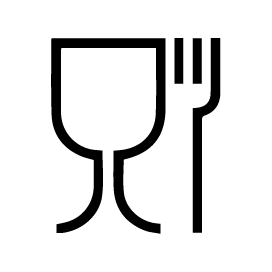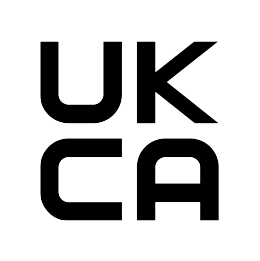 Technical Specifications
Shaft and float in AISI 316 / EN 1.4401
1/8 Gas (BSPP) threaded connection, flat gasket and lock nut supplied
Ambient temperature range -10° ÷ +70°C (14° ... +158°F)
Process temperature range -10° ÷ +70°C (14° ... +158°F)
Max. process pressure 15 bar (72,5 psi)
Degree of protection IP67 (dust-tight, pretected against submersion)
Contact rating 1,5A - 300V - 70W
Output signal SPST
Spare parts