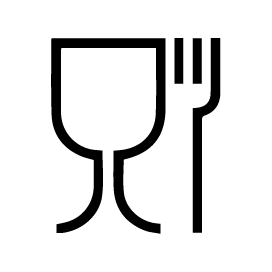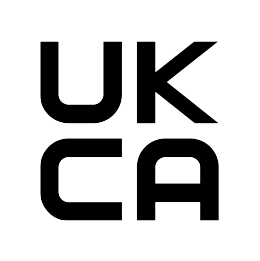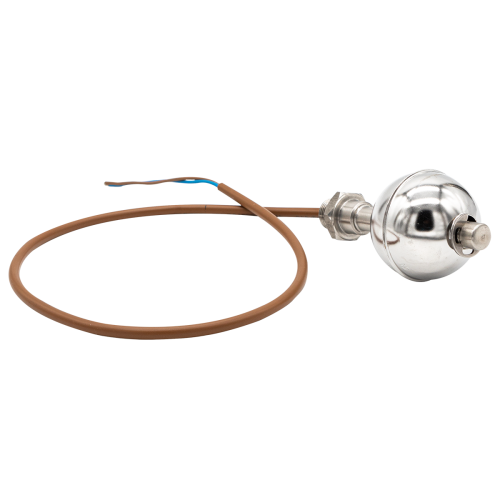 Level limit switch entirely made of stainless steel. Construction with friction-free reed contacts and permanent magnet makes it a robust and reliable instrument which can be installed in very small spaces. Can be fitted in both the vertical and lateral positions (curved version) and adapts to any type of liquid, even when foaming. Can monitor up to 3 level thresholds.
Advantages
External power supply not required.
Version for use in contact with corrosive materials or food products.
Easy to install: specific tools or settings are not required.
Certifications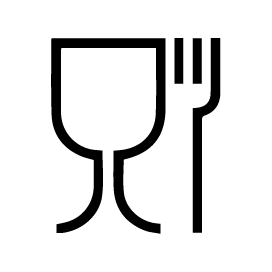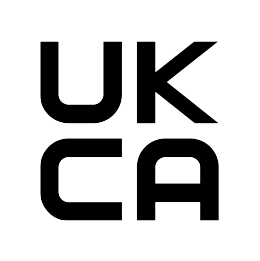 Technical Specifications
Shaft and float in AISI 316 / EN 1.4401
3/8 Gas (BSPP) threaded connection, flat gasket and lock nut supplied
Ambient temperature range -10° ÷ +70°C (14° ... +158°F)
Ambient temperature range -40° ÷ +120°C (-40° ... +248°F) with silicon cable
Process temperature range -10° ÷ +70°C (14° ... +158°F)
Process temperature range -40° ÷ +120°C (-40° ... +248°F) with silicon cable
Max. process pressure 15 bar (72,5 psi)
Degree of protection IP67 (dust-tight, pretected against submersion)
Contact rating 1,3A - 250V - 80W
Output signal SPST
Spare parts
---
Threaded sleeves