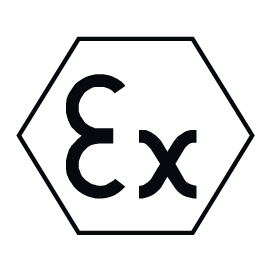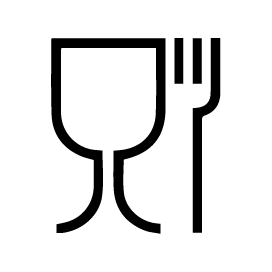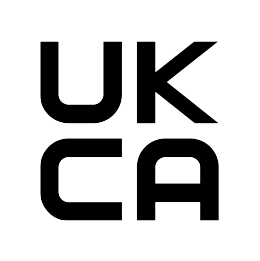 Float level switch. Takes advantage of the buoyancy principle. Movement of the float is transmitted to a magnet which switches a signal micro switch. The float and casing are separated by a hermetic stainless steel barrier. Does not require a power supply to operate.
Advantages
Ideal for use in contact with corrosive materials or food products.
Easy to install: specific tools or settings are not required.
Enhanced protection level in the presence of explosive dusts/powders and gas.
Certifications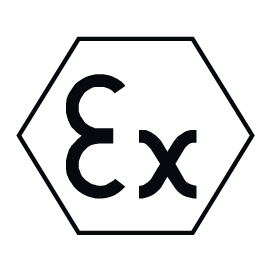 ATEX
II 3 D Ex tc IIIB T135°C Dc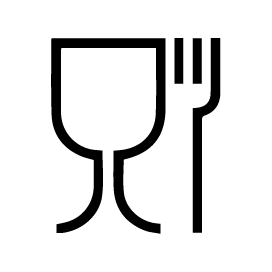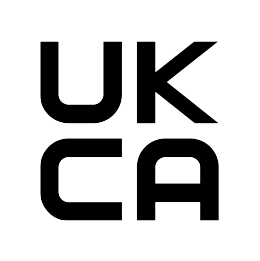 Technical Specifications
Casing and cover in die-cast aluminium
AISI 303 / EN 1.4305 threaded process connection
Float and rod in AISI 316 / EN 1.4435
2" Gas (BSPP) process connection and single cable entry
Ambient temperature -10° to +100°C (14° ... +212°F)
Process temperature -10° to +100°C (14° ... +212°F)
Max process pressure 25 bar (362.6 psi)
IP65 protection rating (dustproof, protection against water jets)
Contact capacity 10A at 250V (AC)
Micro switch SPDT output signal
Spare parts
---
PFGLP_Optional
---
Threaded sleeves