CAMLogic is pleased to present the new MN21 pressure level sensor. The level indicator for solids is activated by the pressure that the material exerts on the membrane. The product has a durable construction with aluminium housing and is certified for food contact.
CAMLogic will be present at the Solids Parma exhibition, which will be held on June 14 and 15 at Viale Delle Esposizioni 393a: we will take this opportunity to present the new MN21 level indicator.
It will be possible to see the product and to find out all its features, all for free, by registering at the following link:
Register to participate for free!
MN21 is the result of a renewal of the MN03 level sensor, our engineers wanted to create an indicator that was more sensitive, with a larger measuring range and with valid certifications for the European, Russian and American markets. The level indicator was designed in three different versions, we have the standard version with a microswitch up to two amps (MN21); a version with a smaller flange (MN21F) and a more standardized version with a microswitch up to ten amps. The level sensor can be customized through optional such as: signal lamp and 4-pin M12 connector. There are, then, three types of possible connections, including two terminal block connections (one screw and one spring) and one faston connection.
The creation and production of the MN21 indicator is just one of many manifestations of the direction our company is taking. We are talking about a global innovation process involving CAMLogic in terms of web marketing, digitization, but also products and certifications.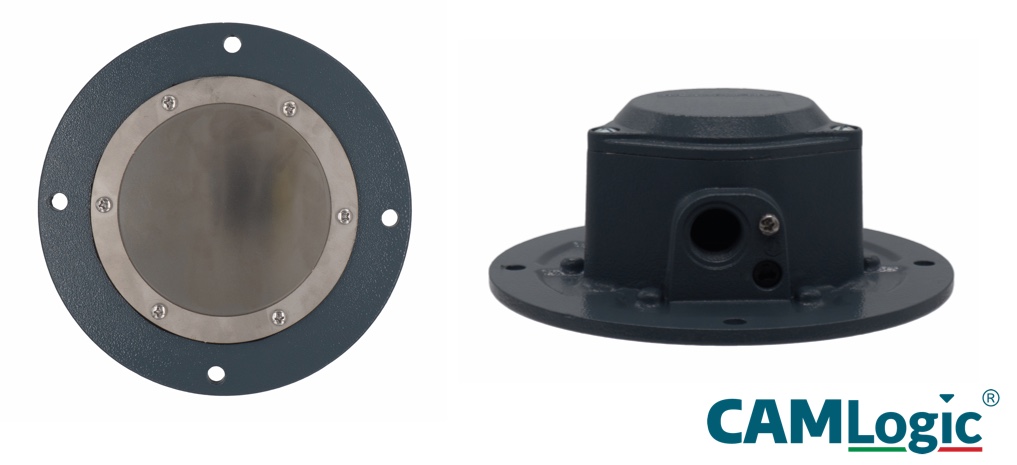 Stay updated to find out about the many new developments coming soon!