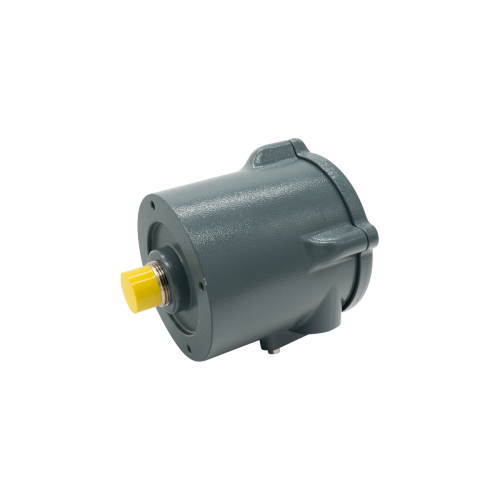 Device able to monitor the speed of rotation of any transmission shaft from 1 to 999 rpm. The sensor closes a contact when the speed fails to comply with the set value.
Advantages
Inductive version. Direct connection not required.
High standard of safety in the presence of potentially explosive dusts/powders.
Easily installed Specific tools are not required for assembly.
Monitored rpm rate extremely simple to configure.
Can be customized with different process connections and display for visual control.
Also available for values between 10 and 2800 rpm.
Certifications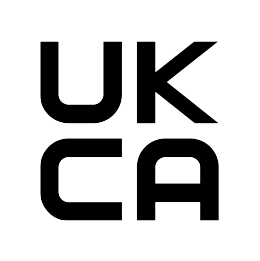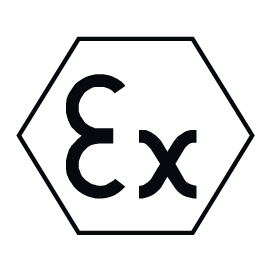 ATEX
II 2D Ex tD A21 IP65 T87°C
Technical Specifications
Casing and cover in die-cast aluminium
Shaft in AISI 303 / EN 1.4305 stainless steel on life-lubricated sealed bearings, with dust-tight retaining ring in NBR
Mounting via 2 ø8.5 holes on a 70 mm center distance
Ambient temperature -15° to +60°C (5° ... +140°F)
Process temperature -15° to +60°C (5° ... +140°F)
Process pressure 0.8 to 1.1 bar (11.6 to 15.9 psi)
IP65 protection rating (dustproof, protection against water jets)
Contact capacity 5A at 250V (AC)
Micro switch SPDT output signal
Range: 10 ... 2000 RPM (30 ... 6000 pulses/minute)
Spare parts
---
SMD20_Optional
Aluminium bracket.
For connection with 2 ø8.5 holes on 70 mm pitch circle diameter.
Find out more

Find out more