It was a pleasure to meet you at our stand at Solids PARMA Exhibition and let you know more about our products. This tradeshow was a very important moment for CAMLogic, where we had the opportunity to show our level sensors and other measurement instruments, which were installed inside an exhibition silo, by offering a customized configuration. We shared with our partners and potential new customers the ultimate level indicator created by our team of experts: the MN21 (pressure level indicator).
The common elements of every CAMLogic product are quality, reliability and the possibility of customization according to your needs. At our booth, it was possible to customize the level sensors through a touch screen, setting up the products with different lengths, connections, and options. Click here to access the space on our website dedicated to this feature.
Our company holds firmly its founding values, but never stops renewing itself. Contact us to finalize the solutions discussed at the exhibition. All original indicators with innovative operating principles await you!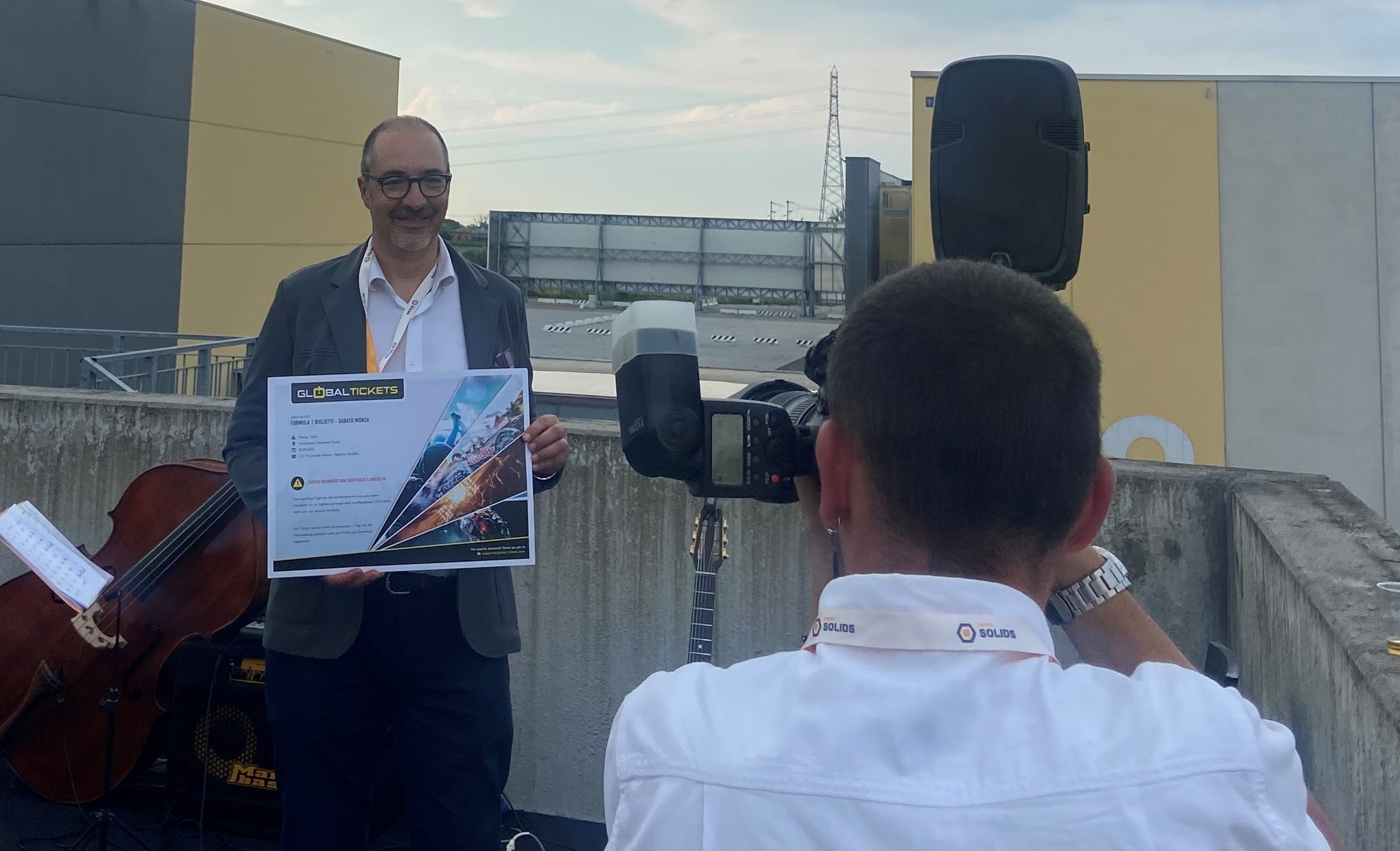 We conclude this stimulating experience with an important achievement. We were the third company which got the most registered participant number at Solids Parma Exhibition. We thank you for our all visitors and for their time that they have dedicated to us!
As you know CAMLogic is constantly developing, this was just the first of many new experiences that await us. You can find us at the Powtech trade show in Nuremberg on the 26th to 28th of September and at the Exposolidos trade show in Barcelona in February 2024. We are waiting for you!
We are always at your service, please do not hesitate to contact us for more details, requests, or support.